Lori Leak is celebrating the holiday season! You can now pick up your copy of her latest adventure, which takes place in Copenhagen Denmark!In her first global adventure, people were able to read the funny, heartwarming story of an African-American girl, Lori Leak, and her parents exploring the beautiful and charming sights of Paris. Now, this smart, curious adventurer is building bridges across cultures and learning new things further north, in Copenhagen, Denmark.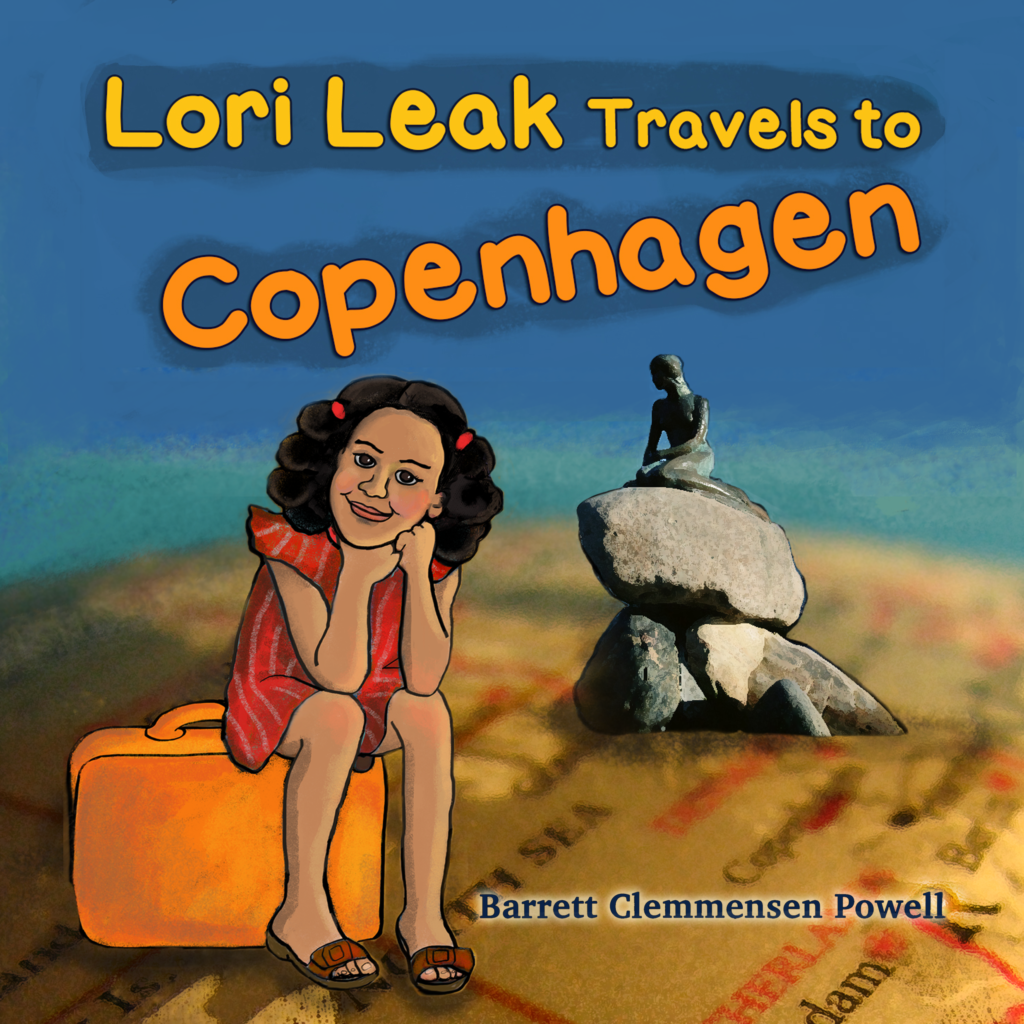 Just in time for the winter holiday season, you can follow along as Lori Leak explores the capital of Denmark, makes new friends and has some magical moments!
She even celebrates Danish Christimas!
Richly illustrated by Kristen Palana, the story is written with solid third and fourth-grade level vocabulary and a funny, adventurous take of new discoveries, friendships and the culture and customs of Denmark.
We promise that you will love this children's book for your children, grandchildren or any child in your life.
[wpep_form]