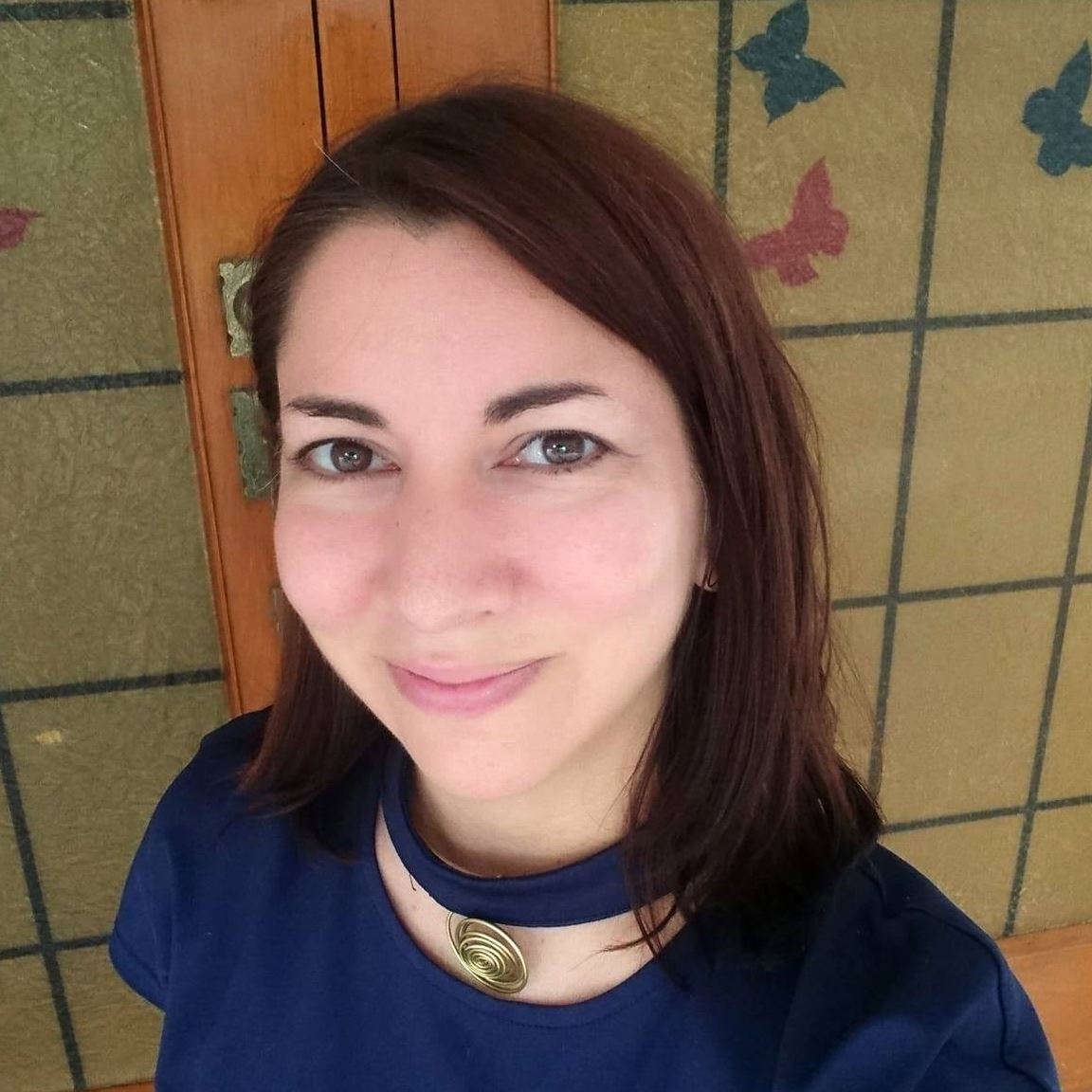 My goal in life is to empower ordinary people to do extraordinary things.
The reason Lori Leak's stories resonate with me is that she's an ordinary girl going on extraordinary adventures.  I rarely got to travel far from my hometown as a child and yet always dreamed that one day I might get my very own passport and fill it up with stamps. 
I've enjoyed making images for the Lori Leak series since it started. My goal continues to be to try and capture Lori's spunk, enthusiasm, intelligence, and love of life in the illustrations, partially inspired by the vibrancy of stained glass windows and my favorite painters who loved the power of color to influence mood as much as I do.  In many of the images, I painted directly over collaged photos of actual landmarks in the places Lori visits to preserve the accuracy of real sites while also trying to create a new hyper-reality that is charged with energy and has its own distinct look and feel.
---
Kristen Palana is an award-winning artist, color geek, and educator helping empower ordinary people around the globe to communicate effectively and tell their own stories. She's created dynamic content for clients including UNICEF, WHO, WFP, UNFPA, Children International, GIZ, and The B-52s.
Kristen has 20 years of experience as a university professor teaching digital media to students in North America, Europe, Africa, and Asia. She's also been teaching tens of thousands of online students through the UN-mandated University for Peace and other online platforms since 2014. Kristen currently  lives and works in Lilongwe, Malawi with her German husband, two Roman sons, and a pair of street cats adopted from Myanmar. See more of her work at: https://kpalana.com